About the Foundation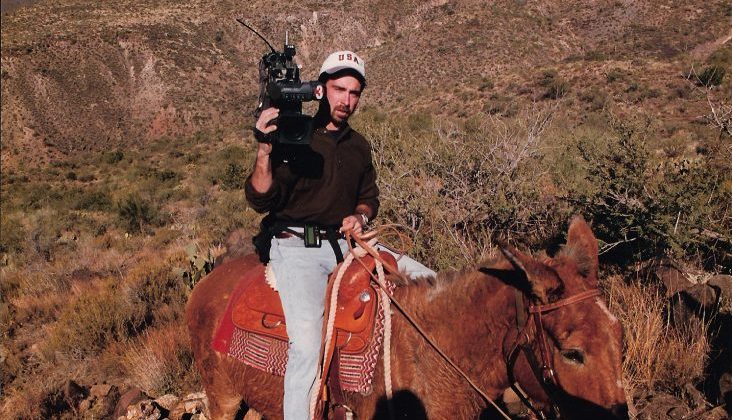 Mission Statement
Founded in memory of James Alan Cox, a television photojournalist, The James Alan Cox Foundation for Student Photojournalists aims to provide financial support to student photographers of high school and college age. Through a variety of funding, including equipment purchases and scholarships for college and technical school classes, the foundation's mission is to expand educational and developmental opportunities for student photographers demonstrating interest, talent and financial need.
Cameras, Scholarships and More
Each year, through a juried selection process, several deserving students will be chosen to receive equipment or tuition help for colleges or technical schools.
To apply for a scholarship, please see the Application Requirements. If you have any questions regarding the forms or process, please contact the Foundation at 512-459-8515 or email.
KTVK public service announcement for the James Alan Cox Foundation
Board of Directors

Alan G. Cox, President
Austin, TX

Barbara H. Cox, Vice President
Austin, TX

Jennifer Cox, Secretary
Houston, TX

Leslie J. Cox, Treasurer
Austin, TX

Duane Sanford
Austin, TX

Advisory Board

Steve Bodinet
Phoenix, AZ

Elise Wilson
Flagstaff, AZ
Top