Jim's Work
Jim, The Photojournalist
Jim began his photojournalism career with the Arizona Cardinals, filming their practice sessions and games for training purposes. With a little bit of experience under his belt, he then went to work for KTVK, Channel 3, in Phoenix. Starting as a live truck driver, he worked his way up to editor and then finally photographer. Over his 12 years at the station, Jimmy filmed hundreds, if not thousands of stories. While he had fun with all of them, from the celebrity interview to the story about skiing in Flagstaff, he particularly loved the hard-hitting, breaking news story. He was there in New York after 9/11; followed the trail of the polygamist Warren Jeffs; and captured the drama of the 2000 presidential election.
Jim stood at the end of the runway to shoot this video of a Blue Angel F18 Hornet. As the plane got closer and closer and appeared ready to hit him (the reporter, in fact, dove out of the way!), Jim stood his ground and captured this amazing piece. He was always willing to do the unusual, go the extra mile, for his work.
Jim, The Photographer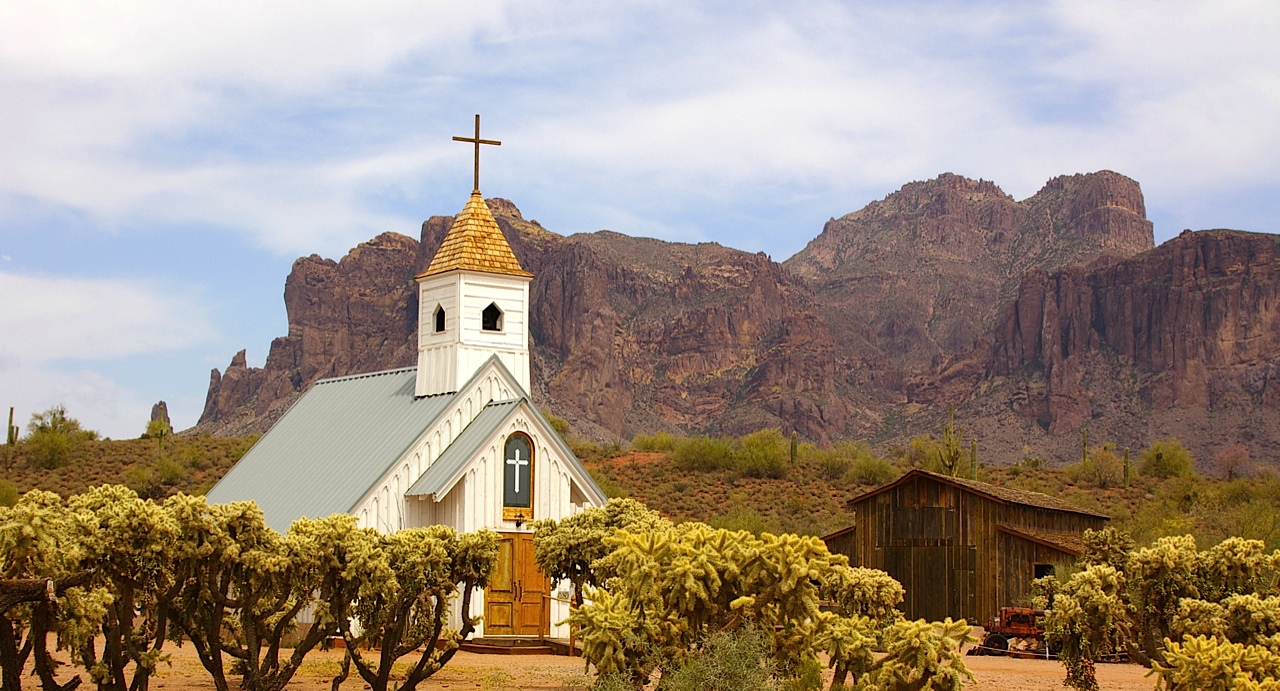 Jim was also an exceptional still photographer. Wherever he traveled, from Hawaii to New York or Texas to Scotland, he had a camera in hand. Perhaps his best work, however, is represented by the beautiful photos he took of Arizona, the state he called home for the last 17 years of his life.
Jim was loved by all who knew him: for his talent, his work, and most importantly, for himself. Please read the following stories by some of his co-workers.
---
Gary Harper, KTVK reporter:
Jimmy … what a guy! To try and tell you what a fantastic person Jim Cox was would take years. I had the pleasure of working the past 10 years with Jimmy. That's what I called him … Jimmy.

This was a man who truly cared for his craft. You knew when you arrived at a breaking news story with Jimmy that everything would fall together perfectly. It didn't even have to be breaking. Just your normal everyday story … and Jimmy was on top of it. He had the talent … the knack … the gift … to make things happen for TV. His effort always made me look good.
Mike Watkiss, KTVK reporter:
Now I'm not going to lie to you–on several occasions Jimmy and I stood jawbone-to-jawbone screaming at each other in the station's back parking lot–both itching for the other man to throw the first punch. Entire months could go by when we were so pissed off at each that we weren't even speaking. I like to think we had a special relationship. A relationship that was literally forged by fire–Arizona's monster Rodeo-Chediski fire–Southern California's deadly wildland infernos–the 911 attack on the World Trade Center. Side by side Jimmy and I were ringside for everyone.
Steve Bodinet, KTVK reporter:
There are just too many Jim Cox stories to tell. He was a nut, the funniest guy I've ever known. Every moment with him wore a smile. We all like to laugh and that's why we all wanted to work with Jimmy. That, and the fact that he was an incredible photographer.

I've been in this market 30 years, and during that time I've shot 90 percent of my own stories, but if Jimmy was available, I'd grab him. His work was just amazing, and that's why everybody wanted to partner up with him each day.
Top