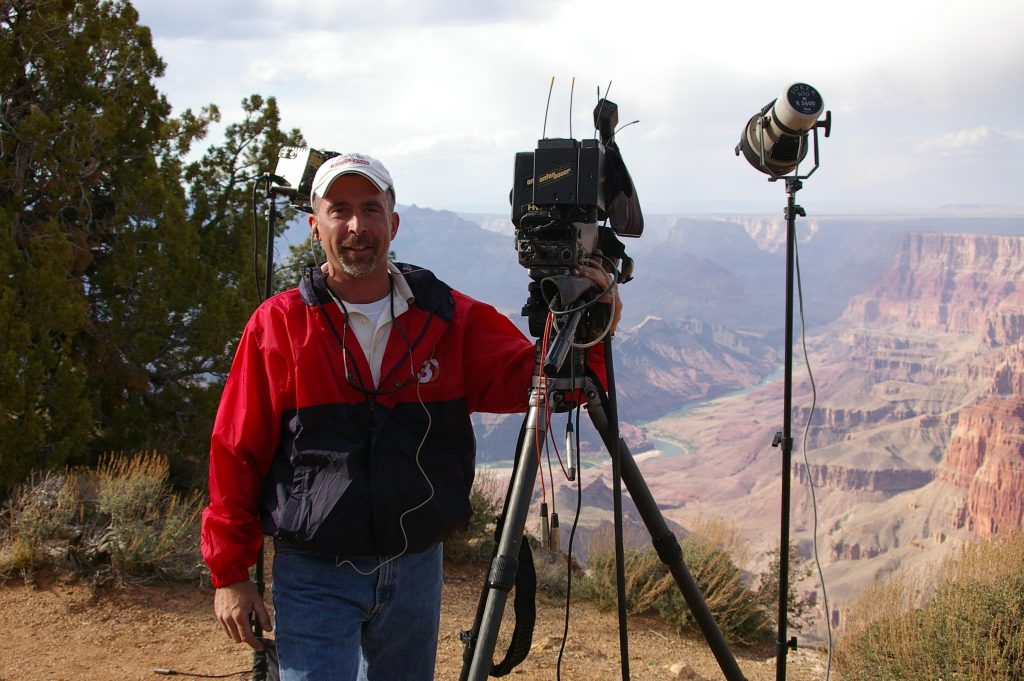 Jim Cox was a brilliant shooter, a stand-up guy and a damn good friend.
– Mike Watkiss, KTVK reporter
Founded in memory of James Alan Cox, a television photojournalist, The James Alan Cox Foundation for Student Photojournalists aims to provide financial support to student photographers of high school and college age. Through a variety of funding, including equipment purchases and scholarships for college and technical school classes, the foundation's mission is to expand educational and developmental opportunities for student photographers demonstrating interest, talent and financial need.
---
The James Alan Cox Foundation Awards Its Fourteenth Set of Scholarships
(Almost $300,000 Now Granted to More than 150 Students!)