Donor Thank You Gift
For donations of $250 or more, the Foundation is offering an original, limited-edition print by photographers Rose Krohn Epps, Susan Morehead and Vanessa Paumen. Donors may choose a print from either photographer (see below). These are available only to Foundation donors, will come professionally printed and archivally matted, and will be shipped or delivered free of charge. Please call the Foundation at 512-459-8515 or e-mail [email protected] to request your print or for more information.
---
ROSE KROHN EPPS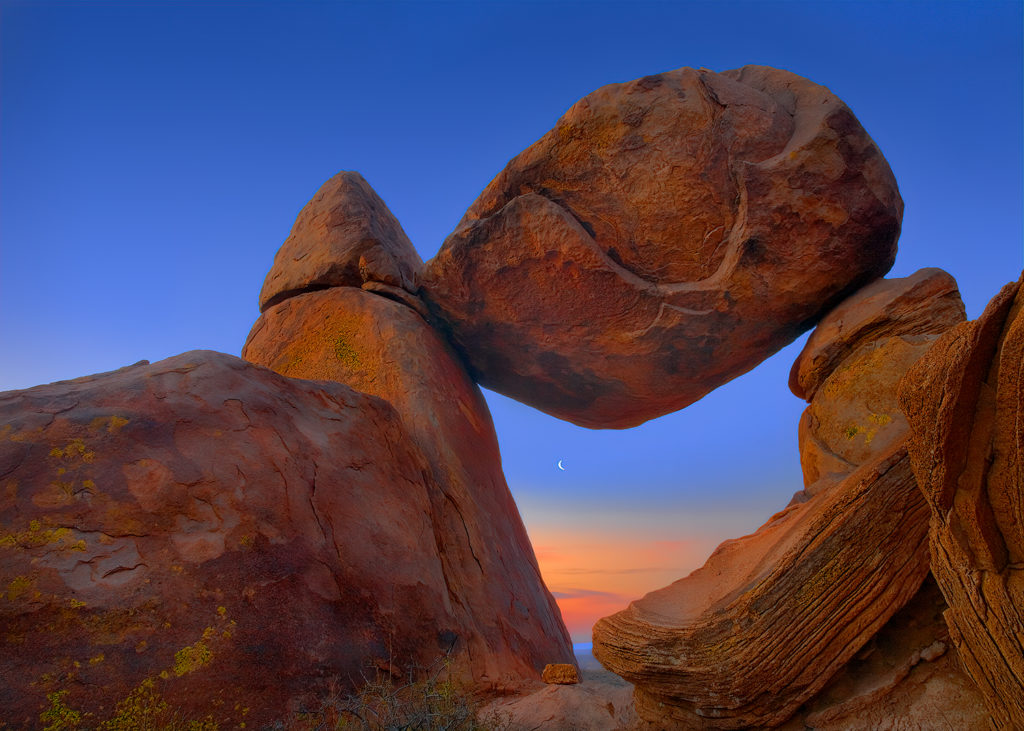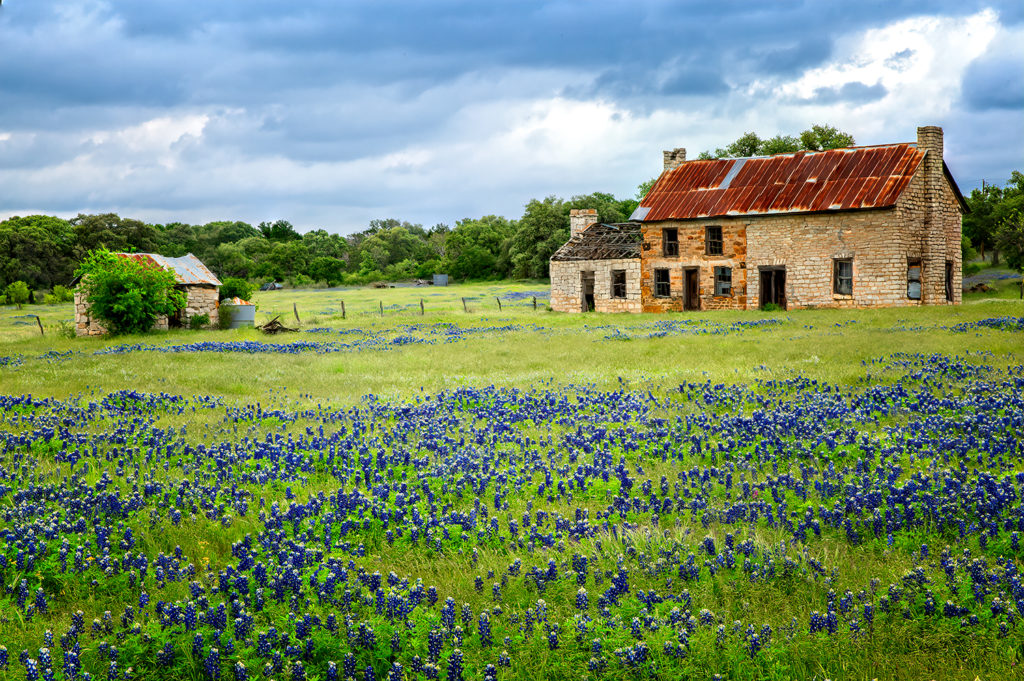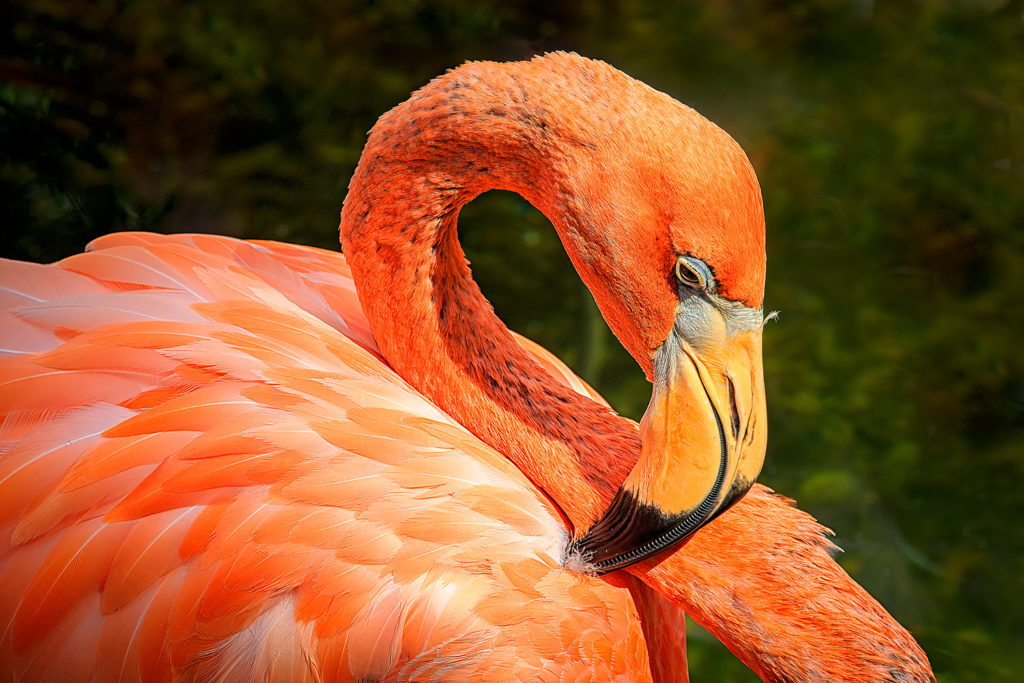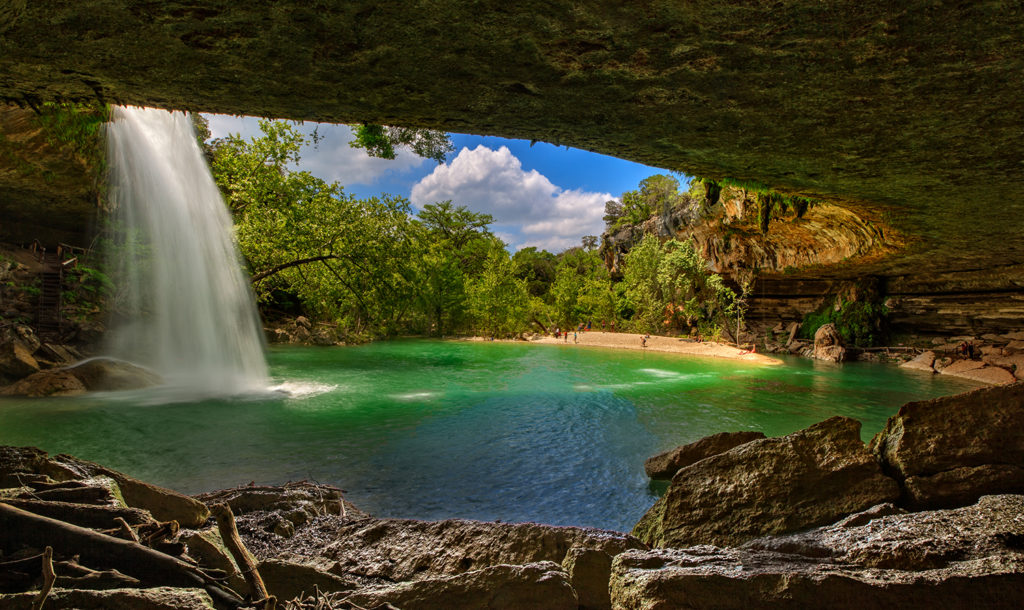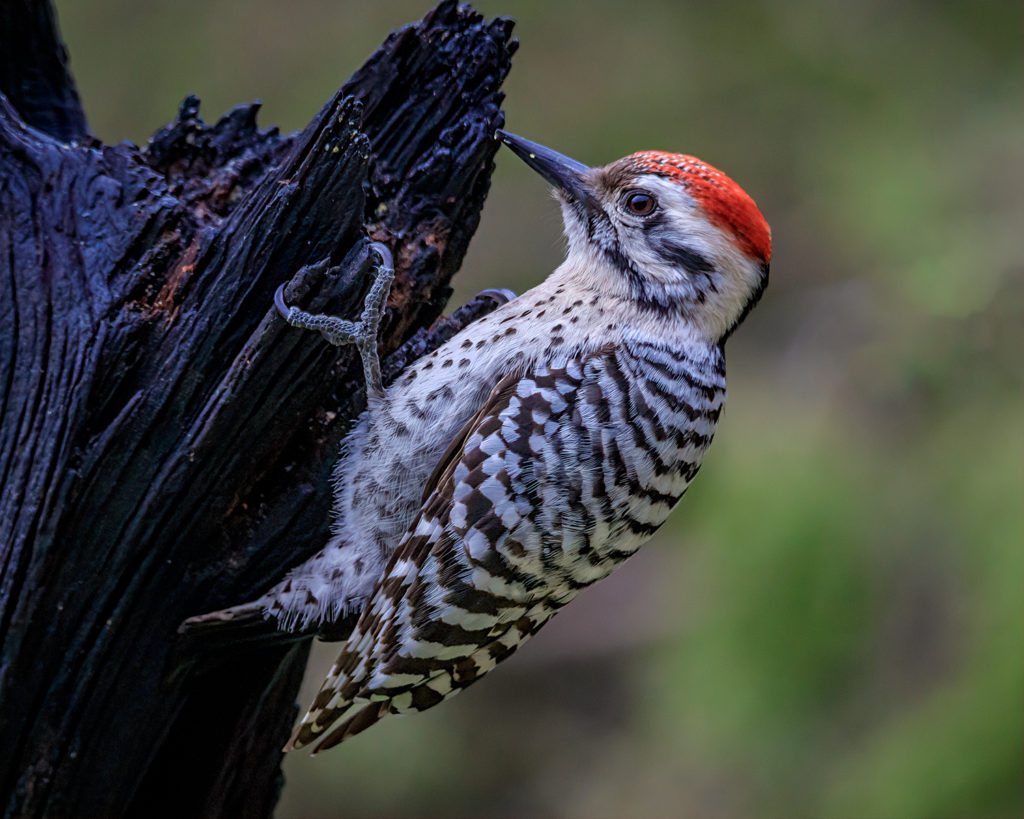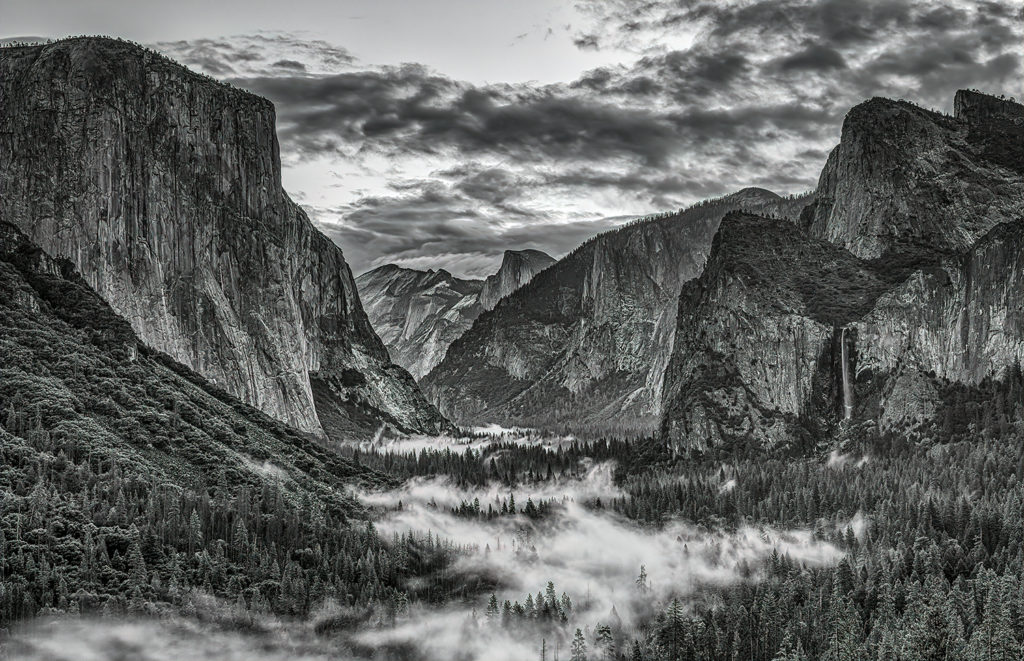 About the photographer: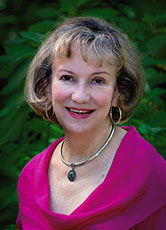 Rose Krohn Epps was raised in Oklahoma and graduated from the University of Central Oklahoma with a B.S. in Mathematics. She moved to Austin with her husband, Carey, in 1994 after retiring from a 30-year telecom career, and began pursuing her love of photography. Her work began in the B&W chemical darkroom in the film era; through the years it has evolved into digital color, B&W and infrared photography. Her interests include a wide range of photography from documentary images, travel and landscapes, old buildings, macro flowers, and– of course–Texas wildflowers! More recently, she has been pursuing wildlife photography, birds and butterflies. Rose is inspired by the works of others. She is a member of several Austin area photography groups and has participated in many group exhibits with them. She was a volunteer photographer of foster children for the Central Texas Heart Gallery and has done pro bono photography for several local volunteer organizations. She has received many accolades for her work, including 2nd Place in the Civil War Preservation Trust's "Battlefield" competition. She has work in several private collections. Rose has traveled extensively with her camera in her retirement, and is now in the process of creating self-published books with her favorite images.
---
SUSAN MOREHEAD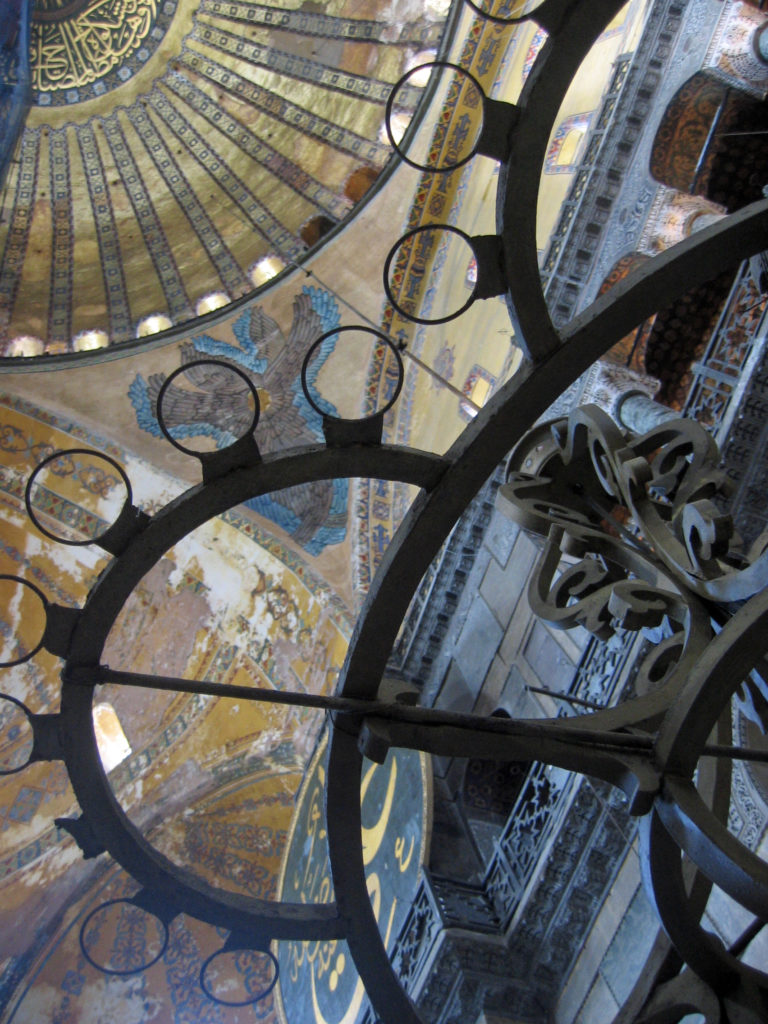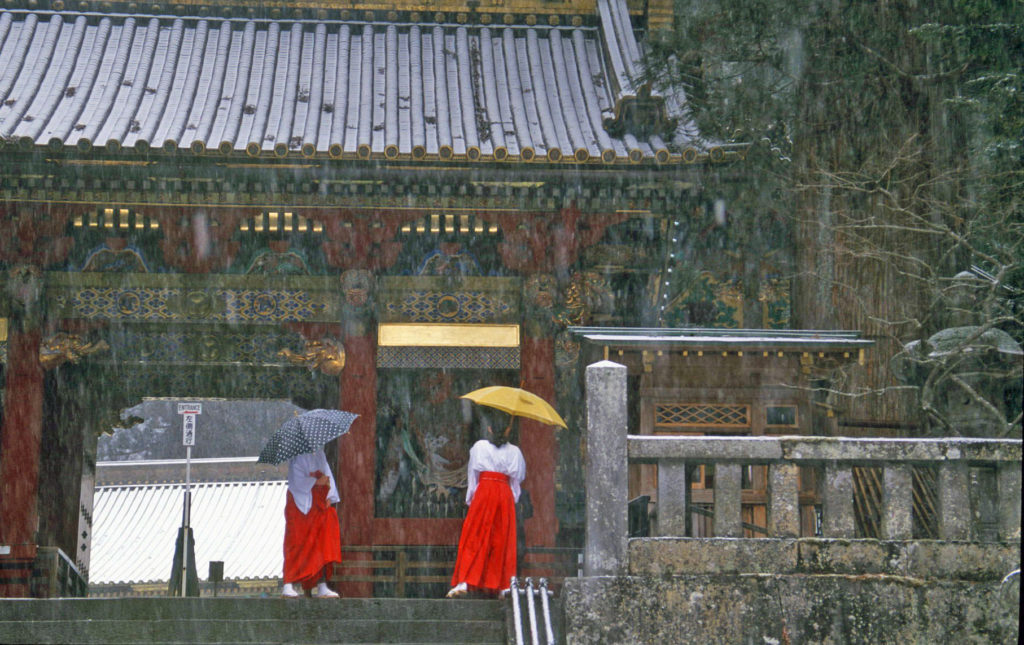 About the photographer: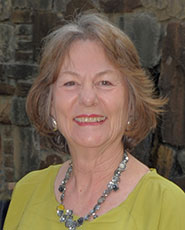 Susan Morehead holds a master's degree in architectural history and theory from the University of Texas at Austin, and she has spent nearly thirty years in nonprofit arts administration and advocacy at the city, state, and national levels. Her extensive travels with her camera have taken her to Mexico many times, as well as to Central America, Europe, Africa, and the Middle, Near and Far East, and she has turned her photos into slide lecture courses on the architecture of Mexico, Japan, India, Iran, Syria, Turkey, Greece. In 2013 UT Press published her book, Ancient Origins of the Mexican Plaza: Primordial Sea to Public Space, co-written with Logan Wagner and Hal Box. In 2006 she had a six-month solo photo show at Chez Zee in Austin; in 2010 her work was included in the City of Austin annual show at City Hall; and in May 2014 her photo show "Patterns" opened at Texas Folklife Gallery in Austin for three months. She also has work in the permanent collection of the Dell Children's Hospital as well as in numerous private collections.
---
VANESSA PAUMEN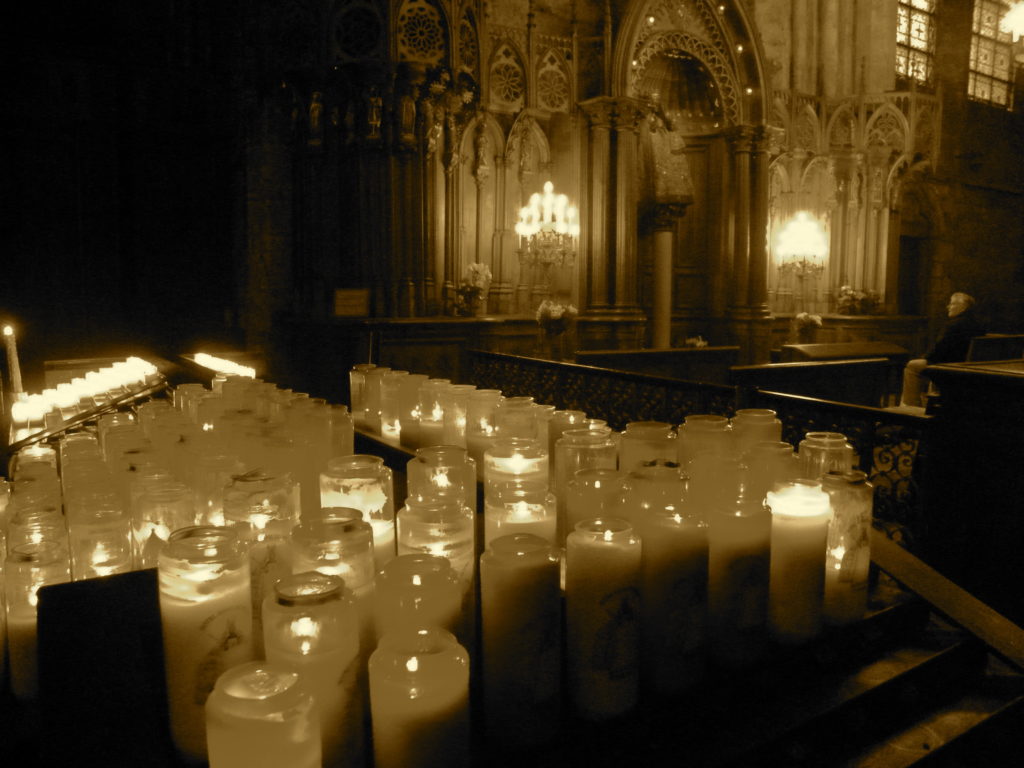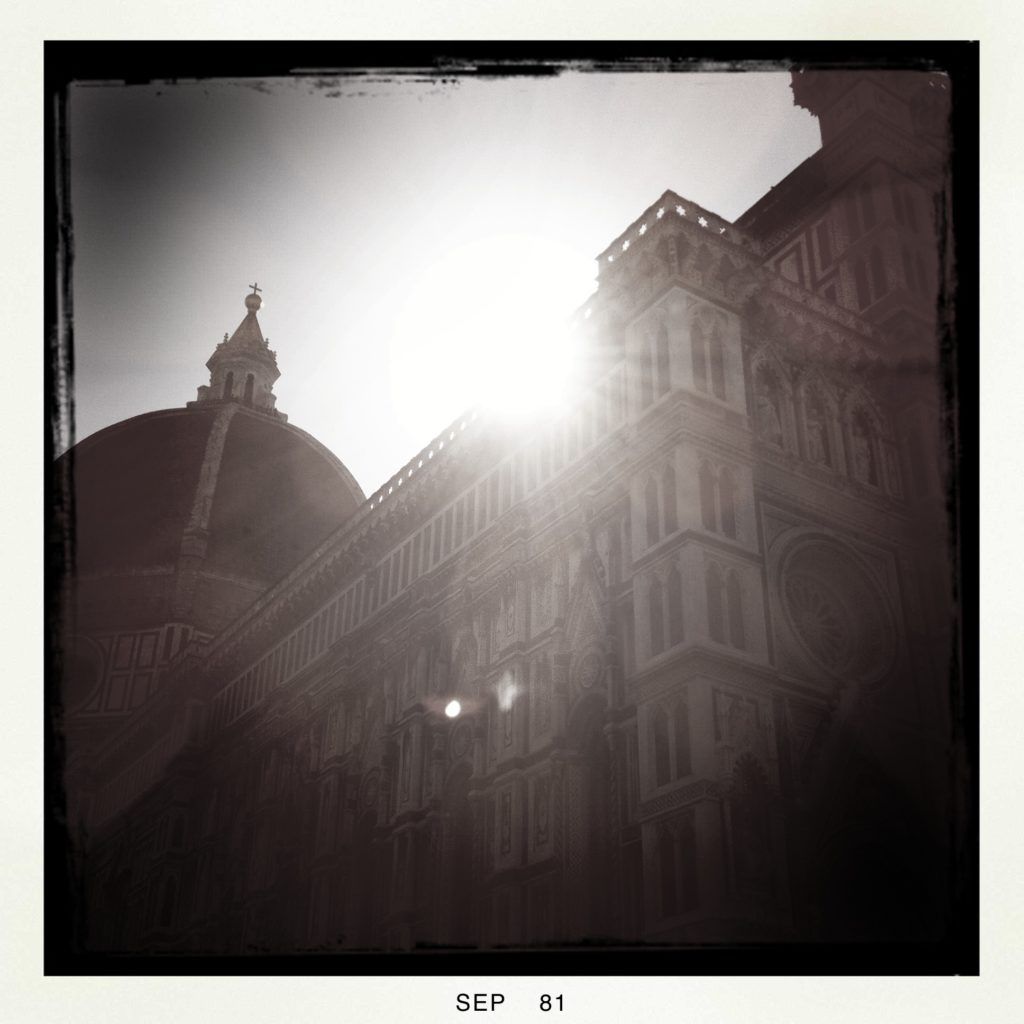 About the photographer: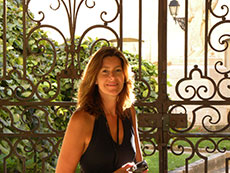 Vanessa Paumen was born in Antwerp, Belgium and has been making photographs since 1988 when she was introduced to photography as a design student at the Royal Academy of Fine Arts in Antwerp. She ultimately pursued graduate studies in Art History at the University of Texas at Austin and now works as Coordinator and Researcher at the Flemish Research Center for the Arts of the Burgundian Netherlands, at the Groeningemuseum in Bruges, Belgium. After having lived in Texas and Italy, she is once again in Antwerp, in her native Belgium, and when not at work, is an avid traveler – always accompanied by at least one camera.
After years of being staunchly convinced that the photographer's work must extend into the darkroom, she now fully embraces digital photography as well. She aims at capturing the details of life around us – those moments quickly fleeting lest they are captured as a still image. Light, water, and reflections thus are a recurrent theme in her photographs. Through the camera's view finder these fleeting and changing details become the whole. As a still image, the ephemeral moment exists on its own, detached from its context of place and time.
Top