2016 Recipients
This is the Foundation's ninth year of providing scholarships to talented high school and college students.
Once again, the Foundation received hundreds of applications from across the country. Along with their portfolio of work, recipients were chosen based on several criteria, including financial need, an essay, letters of reference and their school transcript.
The Foundation's guest judges this year were Steve Bodinet, formerly of KTVK, Channel 3, Phoenix and Elise Wilson, of Aspen PRO Media, Arizona.
High School:
Five high school students each received a Nikon D3400 camera with lenses, carrying case and memory card.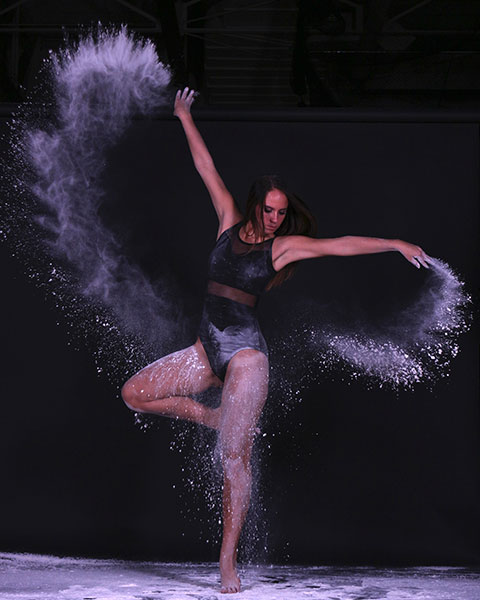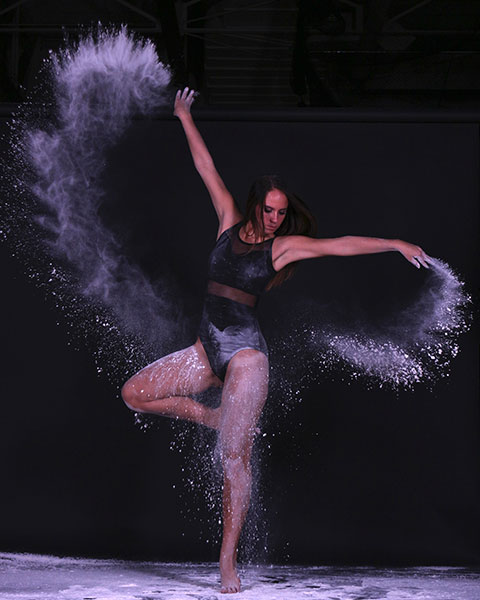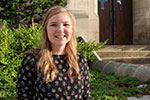 Julia Chapman
Eaton Rapids High School
Eaton Rapids, Michigan
---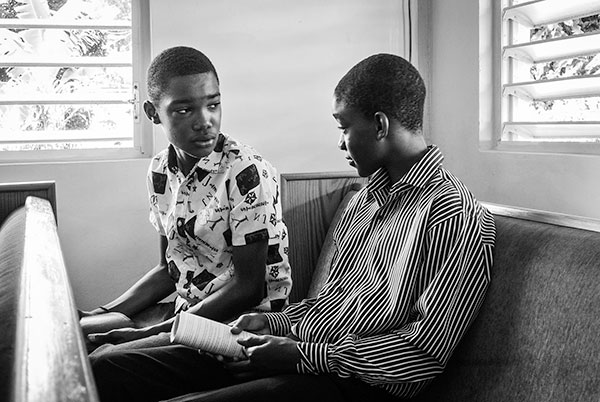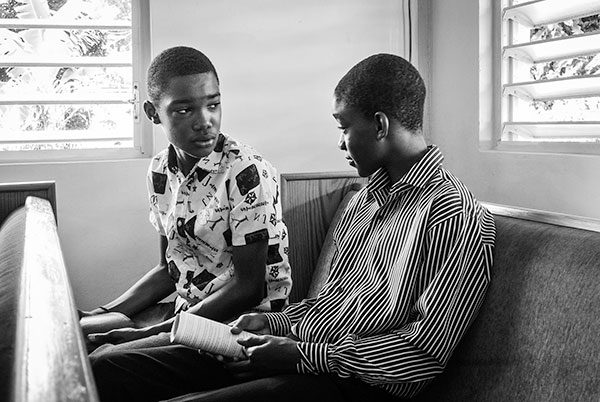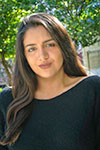 Kali Duffy
New World School of the Arts
Miami, Florida
---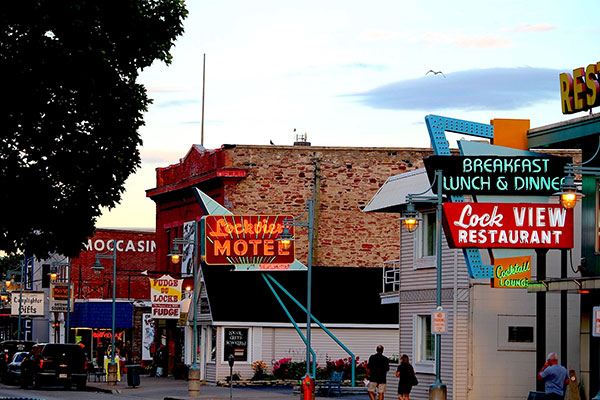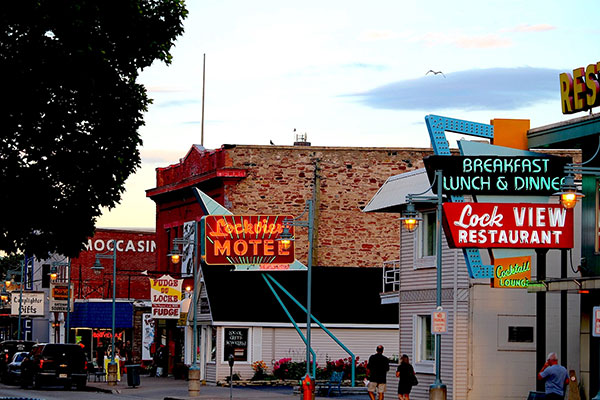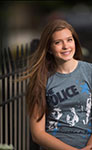 Hannah Jacobs
Arrowhead High School
Hartland, Wisconsin
---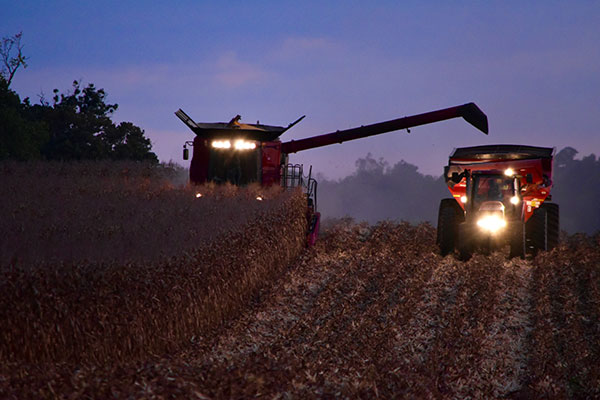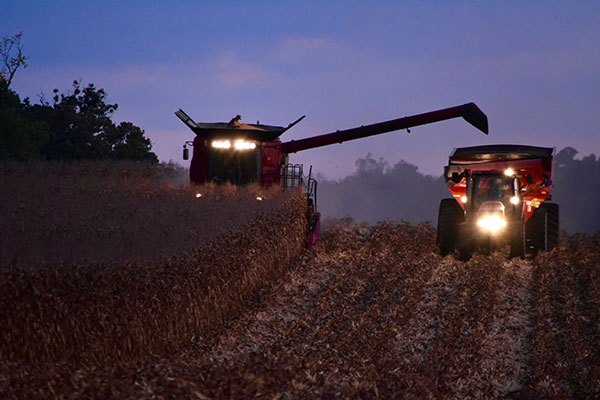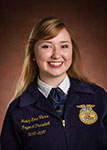 Hailey Rose Viars
Loudon High School
Loudon, Tennessee
---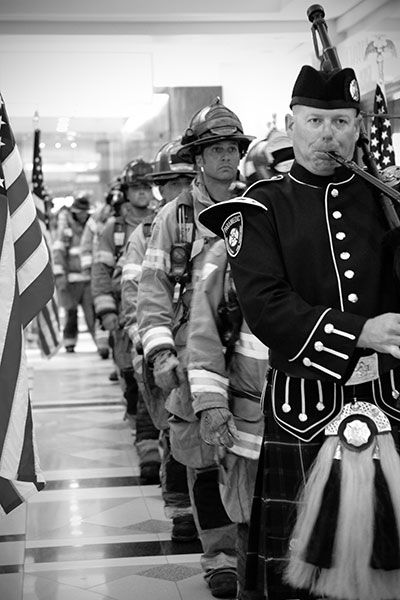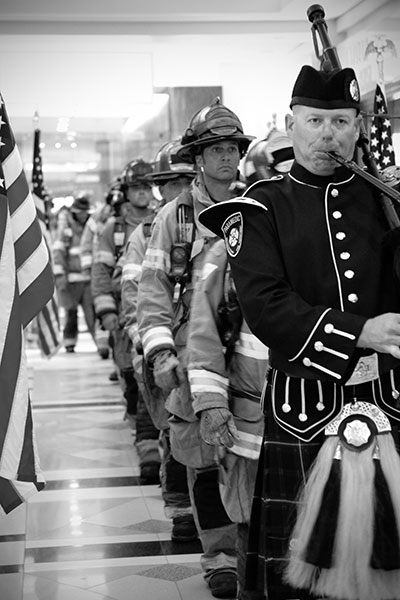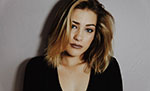 Sophia Wade
Cibola High School
Albuquerque, New Mexico
College:
Five college students each received a $2,500 scholarship, payable to their school. (Because of the many talented entries received, the Foundation decided to award an additional $1,500 Honorable Mention Award for still photography.)
Still Photography Winner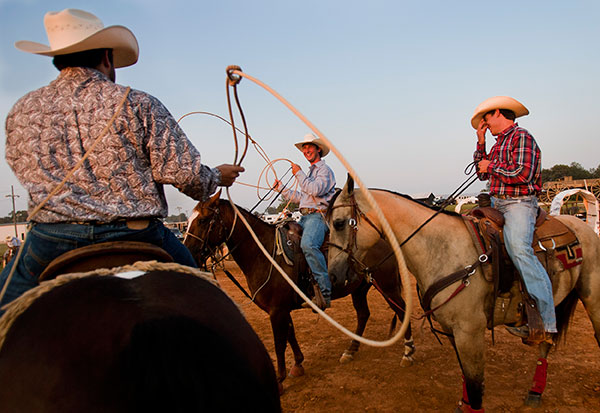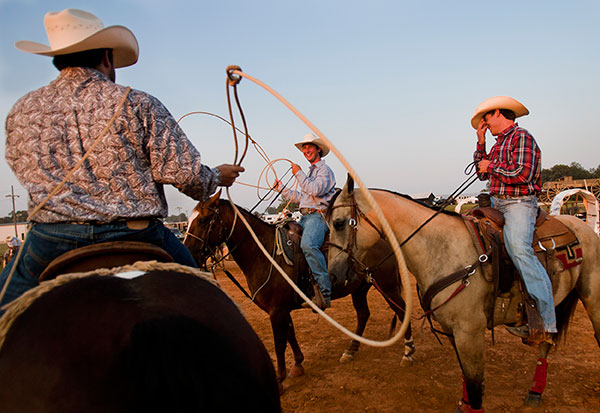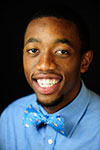 Harrison Hill
Western Kentucky University
Bowling Green, Kentucky
Video Winners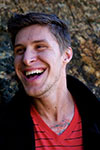 Benjamin Aijian
University of North Carolina, Chapel Hill
Chapel Hill, North Carolina
---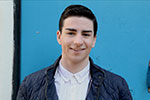 Robert DiRienzo
Temple University
Philadelphia, Pennsylvania
---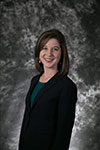 Nora Faris
University of Missouri
Columbia, Missouri
---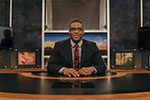 Braxton Jones
Kansas State University
Manhattan, Kansas
Honorable Mention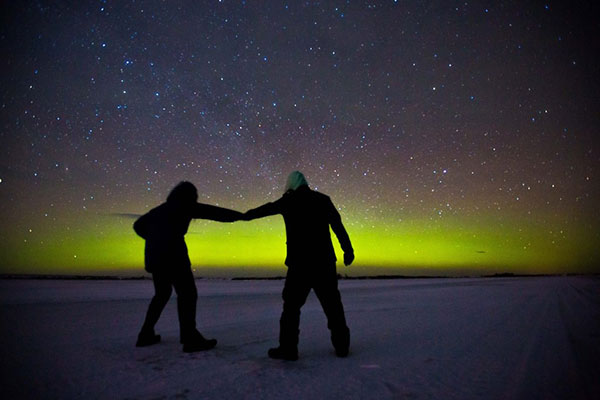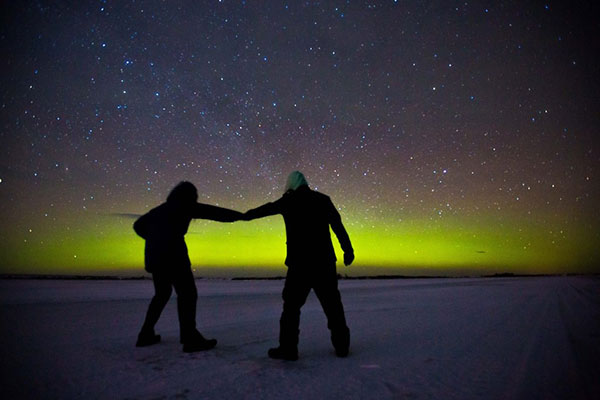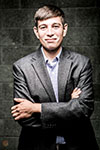 Mitchell Forbes
Northern Arizona University
Flagstaff, Arizona
Graduate Students:
Two graduate students each received a $2,500 scholarship, payable to their school. (The Foundation normally gives out one graduate student award per year, but due to the many talented entries received, decided to award an additional scholarship.)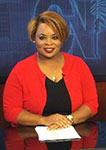 Christina Lauren Myers
University of South Carolina
Columbia, South Carolina
---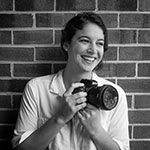 Anna Spelman
University of North Carolina, Chapel Hill
Chapel Hill, North Carolina
Top