2020 Scholarship Recipients
This is the Foundation's 13th year of providing scholarships to talented high school, college and graduate students.
Once again, the Foundation received hundreds of applications from across the country. Along with their portfolio of work, recipients were chosen based on several criteria, including financial need, an essay, letters of reference and their school transcript.
The Foundation's guest judges this year were, once again, Steve Bodinet, formerly of KTVK-KPHO, Channel 3, Phoenix and Elise Wilson, of Aspen PRO Media, Arizona.
High School:
Five high school students each received a Canon EOS Rebel T7 DSLR Camera with lenses, memory card and back pack.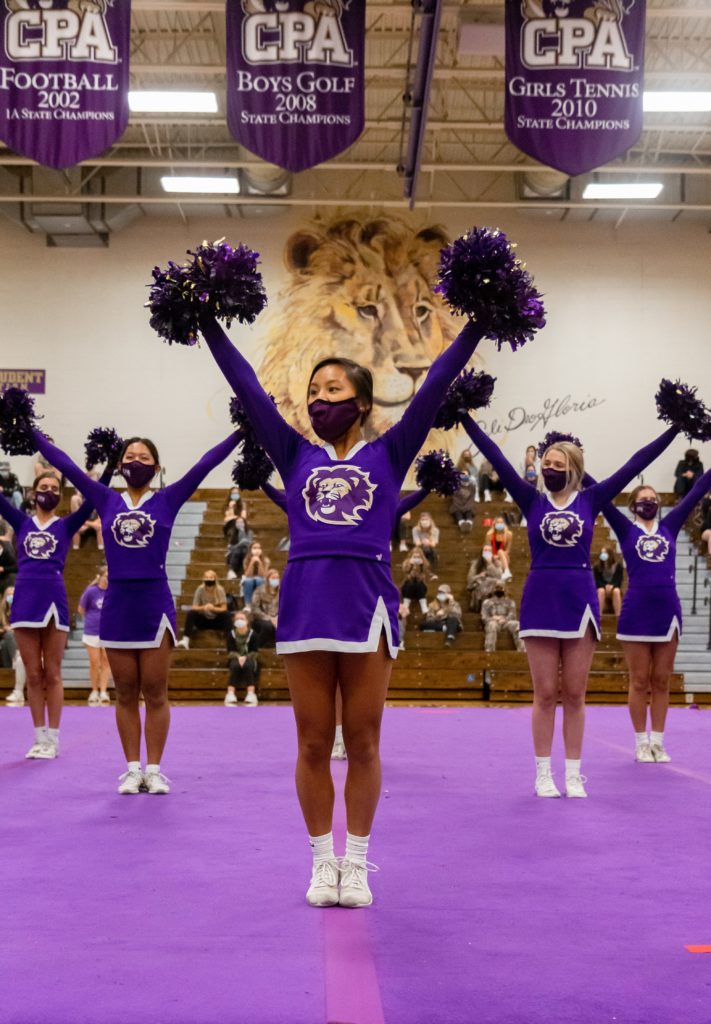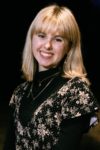 Chloe Amyx
Christ Presbyterian Academy
Nashville, Tennessee
---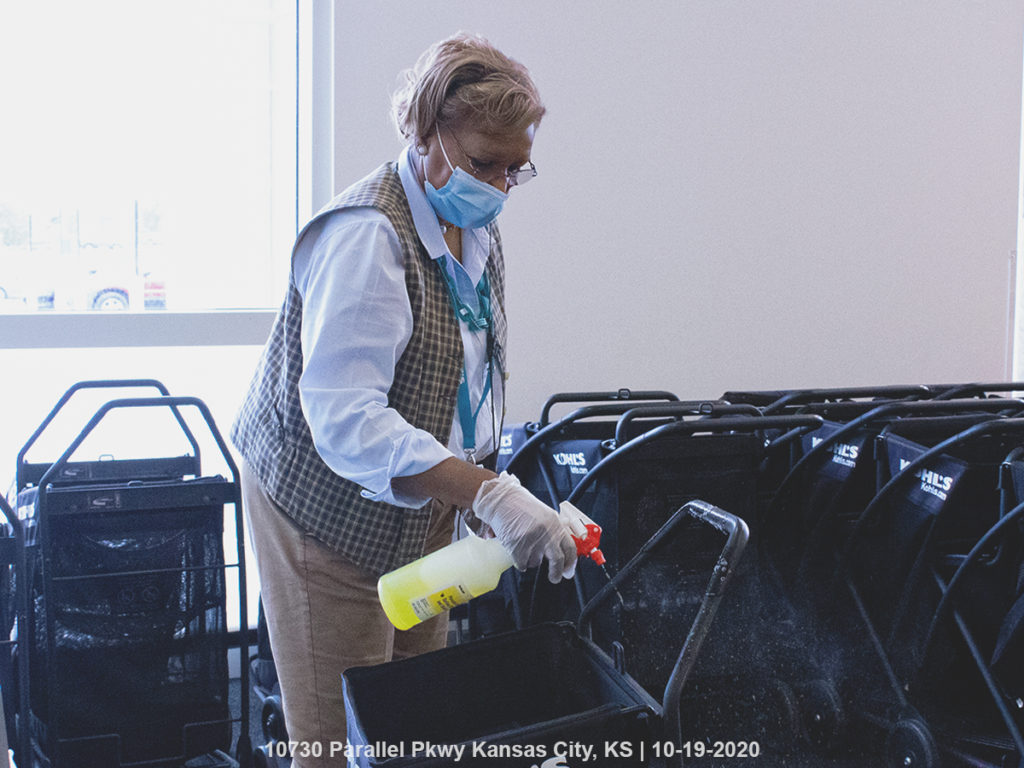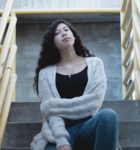 Marleny Ceron
Sumner Academy of Arts and Science
Kansas City, Kansas
---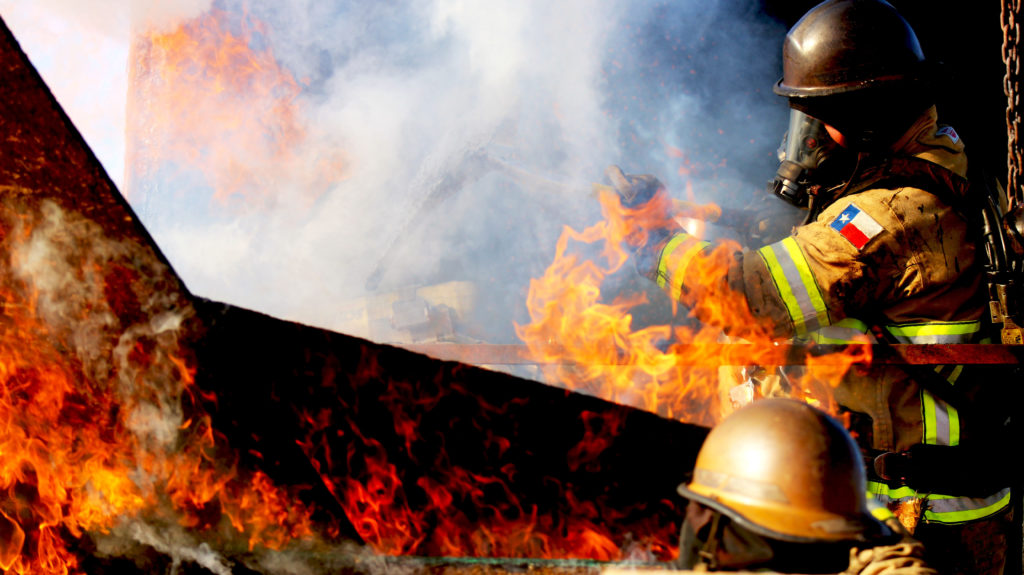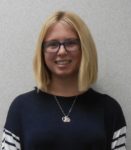 Casee Harl
Lake Dallas High School
Corinth, Texas
---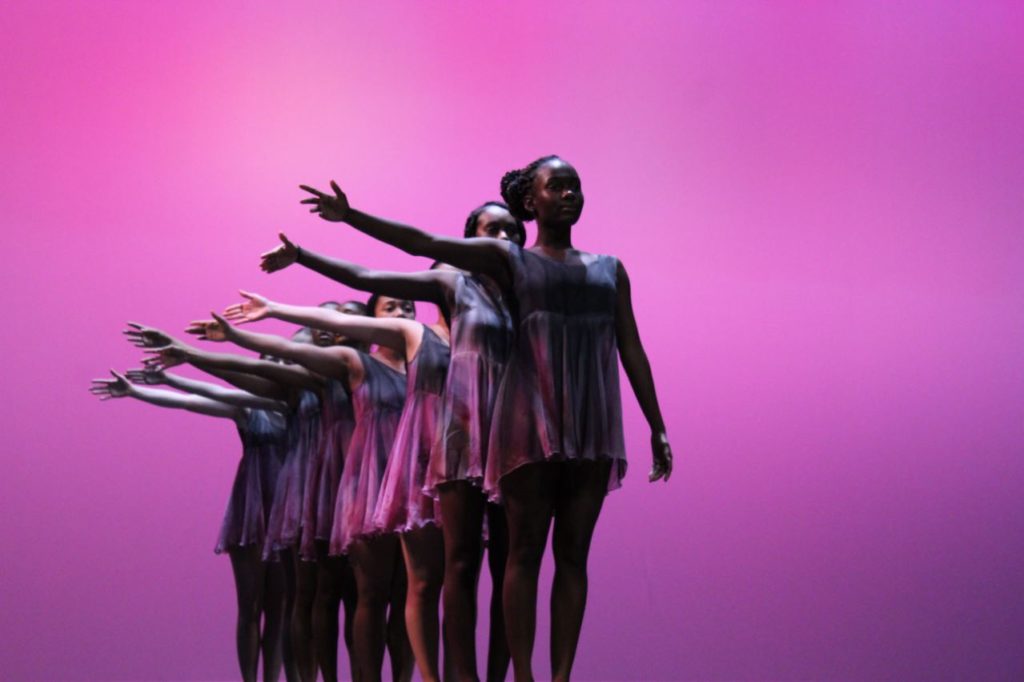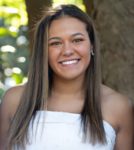 Savannah Mercedes Hernandez
Marietta High School
Marietta, Georgia
---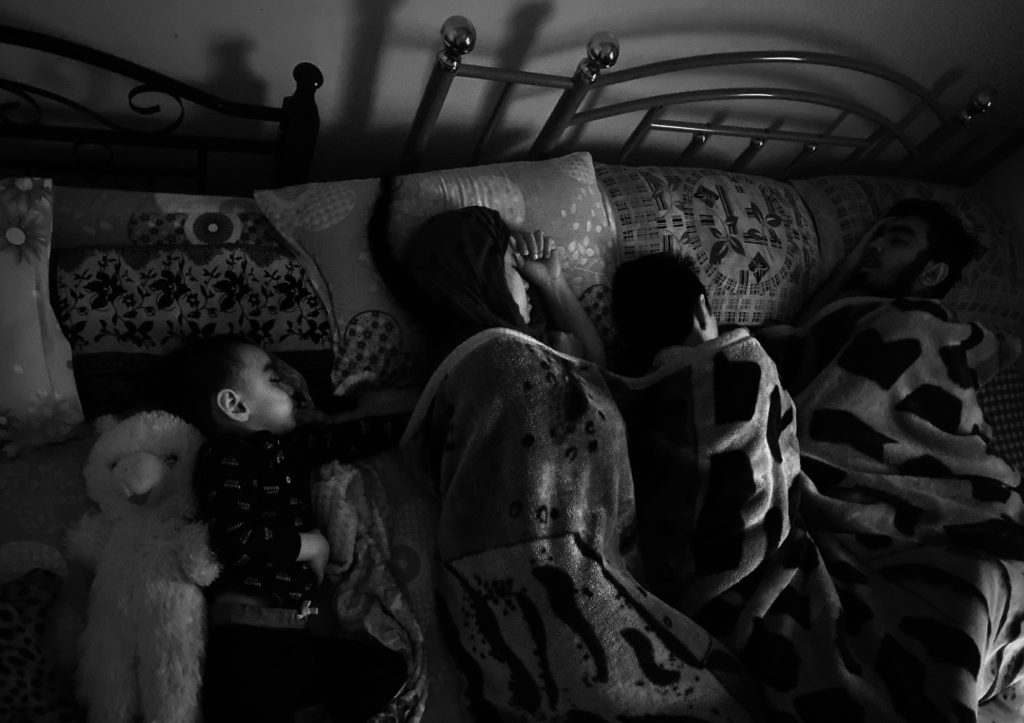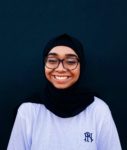 Lucki Islam
Dreamyard Preparatory
The Bronx, New York
---
College:
Five college students each received a $2,500 scholarship, payable to their school.  Four awards were for video work, while one award was for still photography.
Video Awards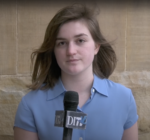 Emily Callahan
University of Iowa
Iowa City, Iowa
---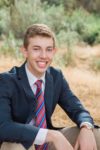 Joshua Sprigg Davis
Utah State University
Logan, Utah
---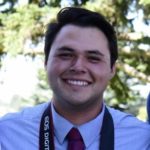 Nathaniel Gillis
Utah State University
Logan, Utah
---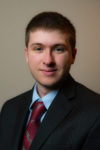 Lucas Pruitt
University of North Carolina at Chapel Hill
Chapel Hill, North Carolina
College Still Awards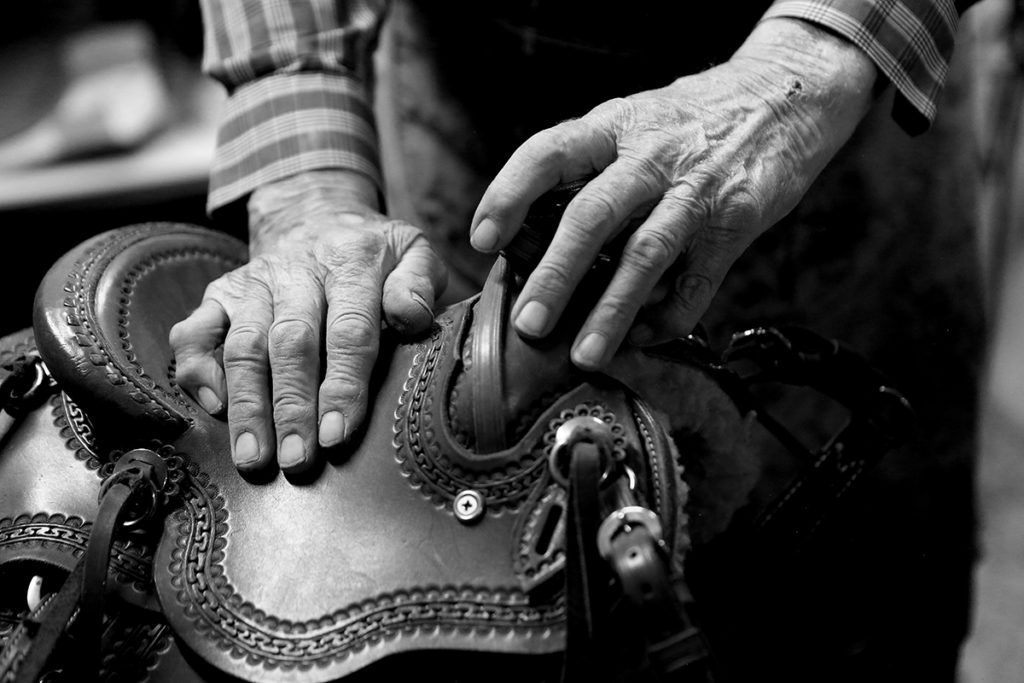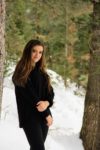 Brooke Jenkins
Utah Valley University
Orem, Utah
---
Graduate Student:
One graduate student received a $2,500 scholarship, payable to his school.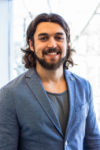 Mykhailo Bogdanov
DePaul University
Chicago, Illinois
Top