2017 Scholarship Recipients
This is the Foundation's tenth year of providing scholarships to talented high school and college students.
Once again, the Foundation received hundreds of applications from across the country. Along with their portfolio of work, recipients were chosen based on several criteria, including financial need, an essay, letters of reference and their school transcript.
The Foundation's guest judges this year were, once again, Steve Bodinet, formerly of KTVK-KPHO, Channel 3, Phoenix and Elise Wilson, of Aspen PRO Media, Arizona.
High School:
Five high school students each received a Nikon D3400 camera with lenses, carrying case and memory card.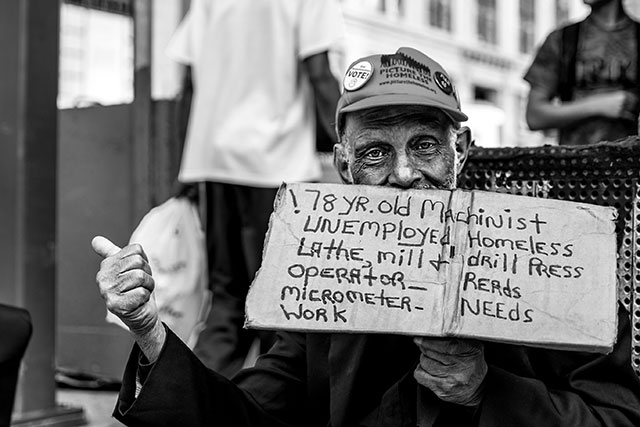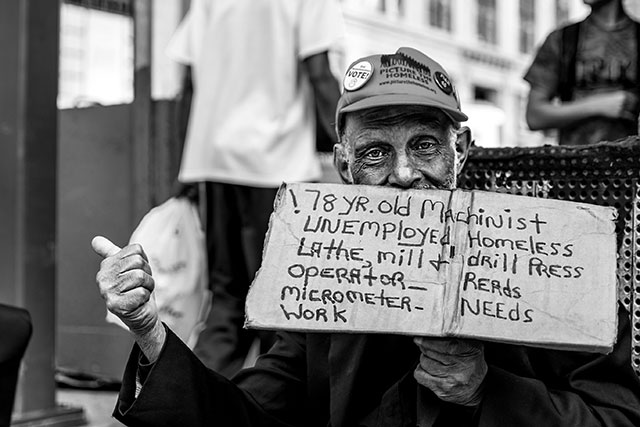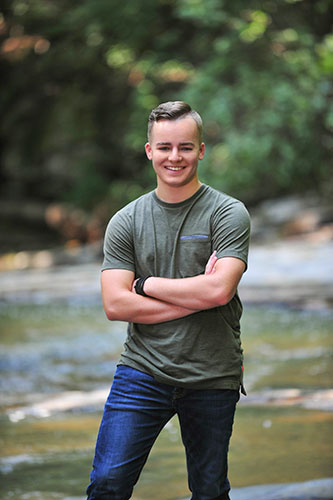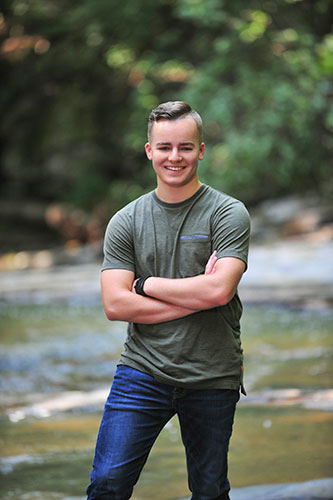 Sam Adams
Pinecrest Academy
Cumming, Georgia
---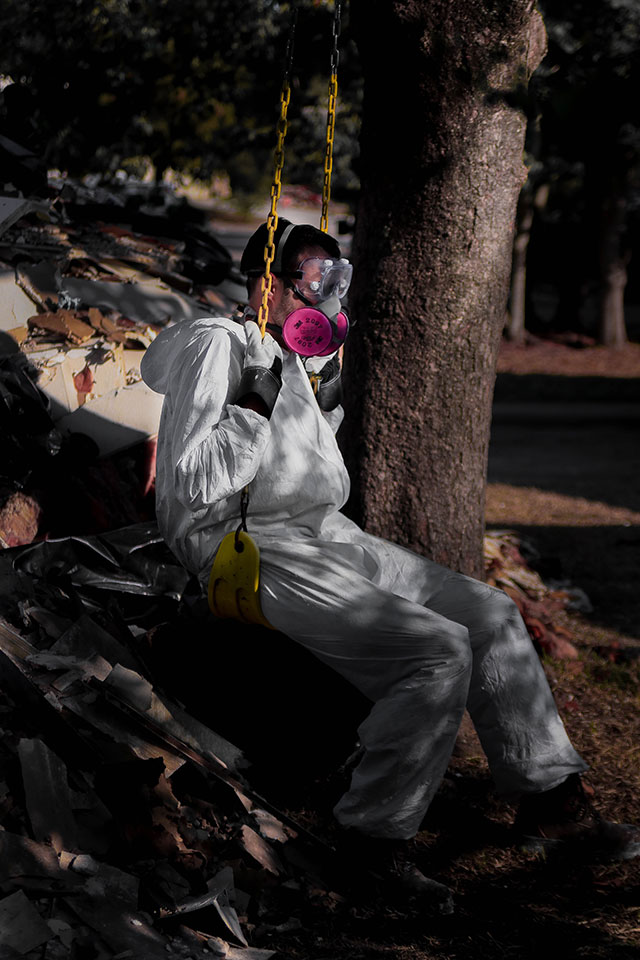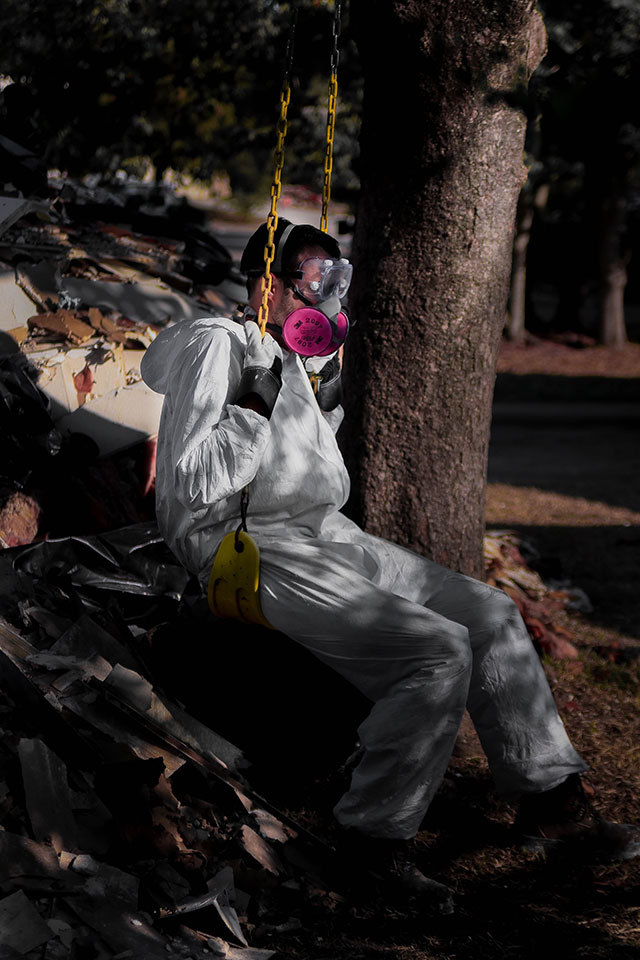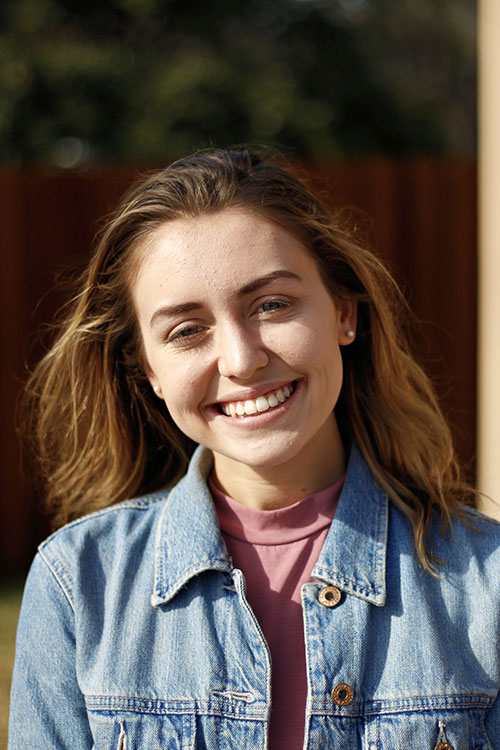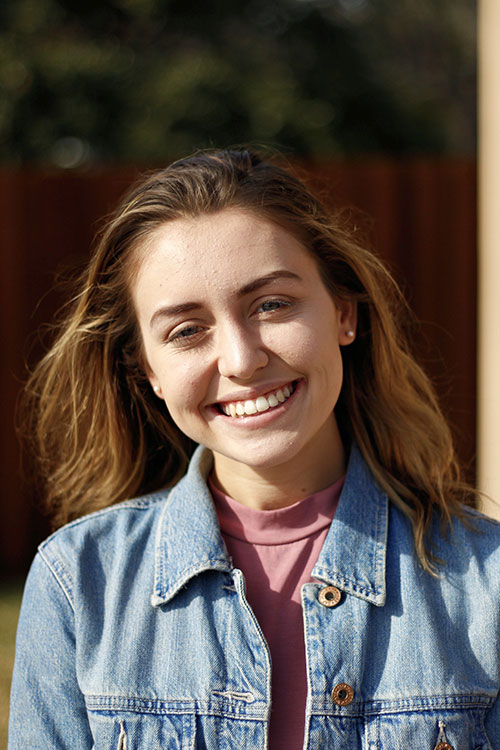 Hannah Mohr
Stony Point High School
Round Rock, Texas
---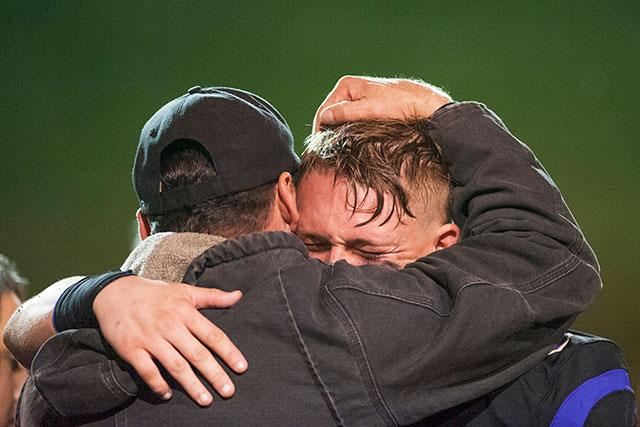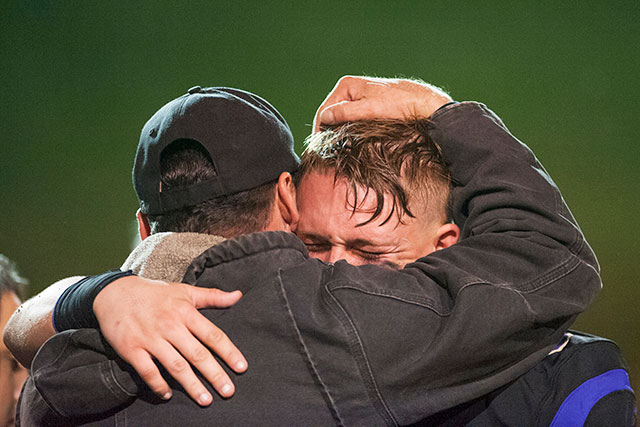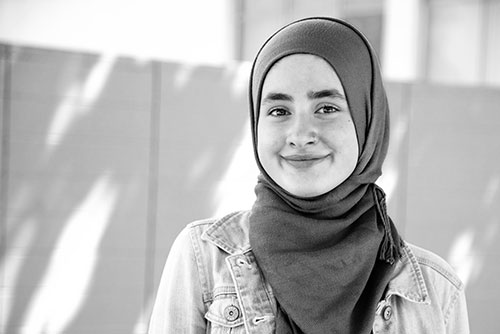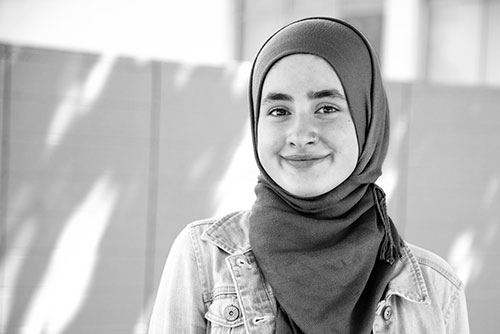 Shumesa Mohsin
Tokay High School
Lodi, California
---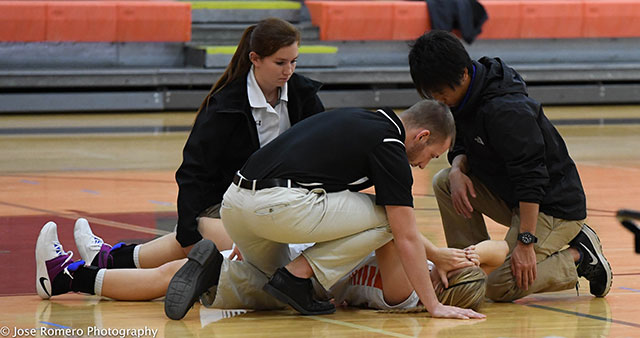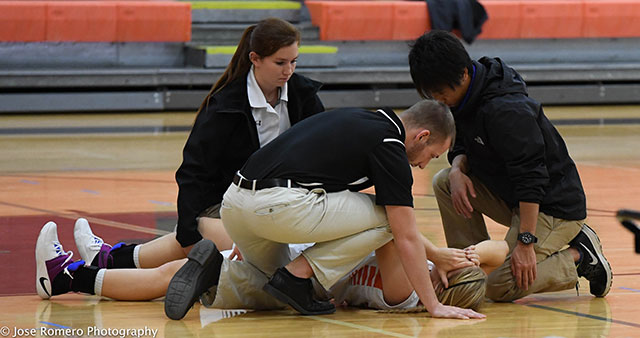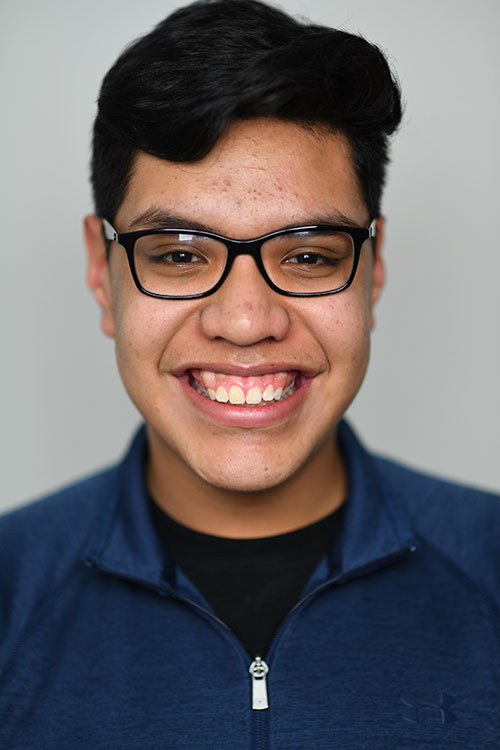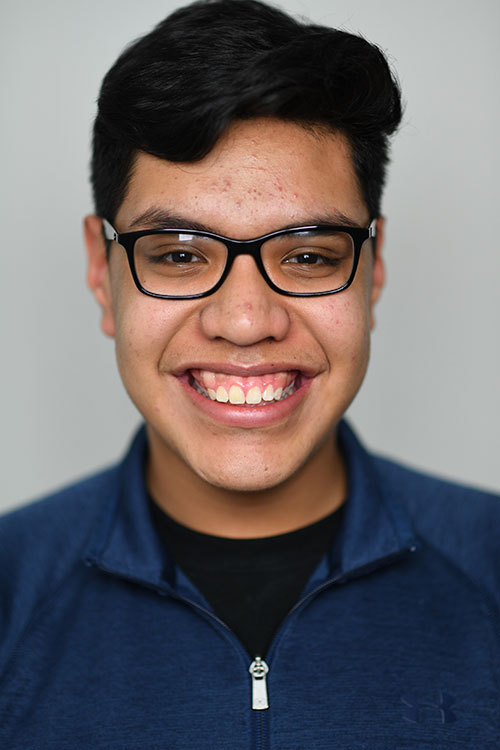 Jose Romero
Lexington High School
Lexington, Nebraska
---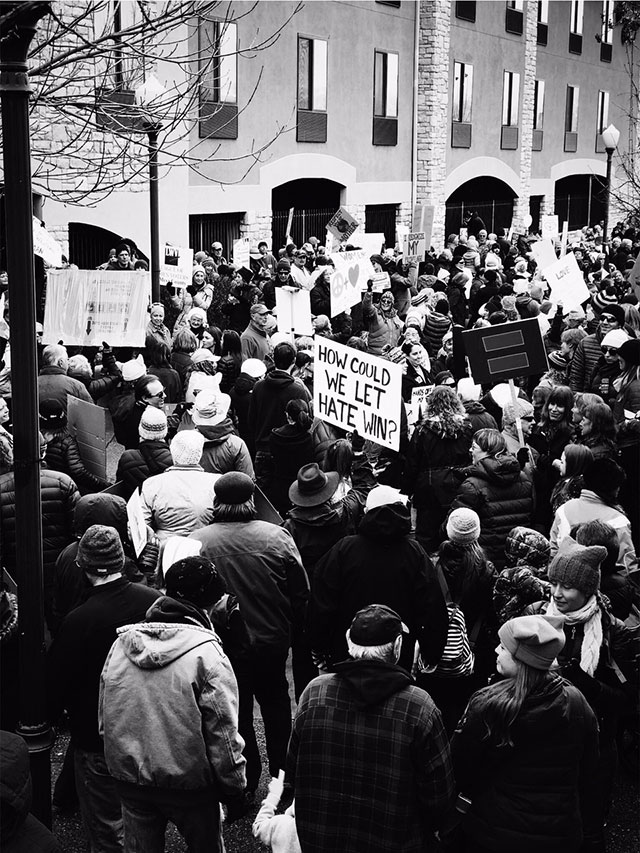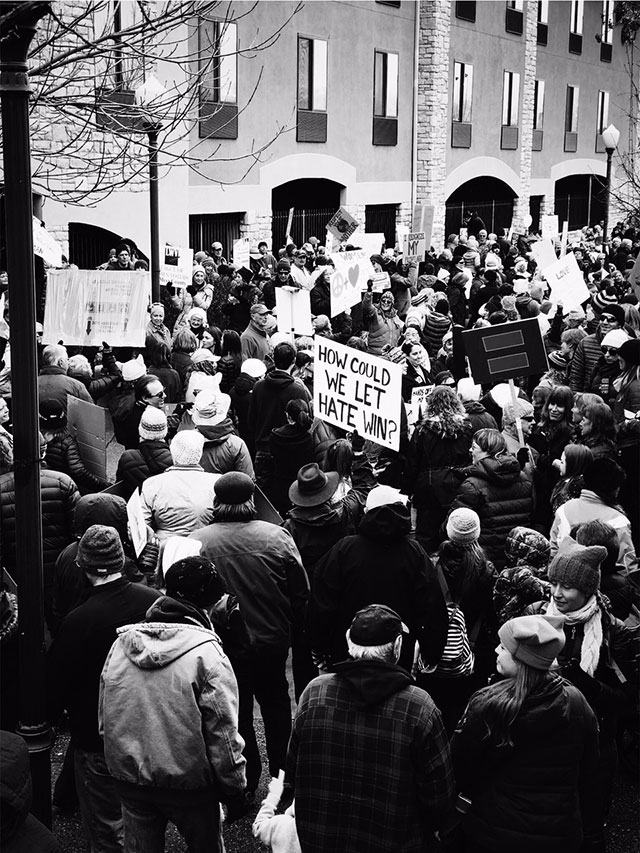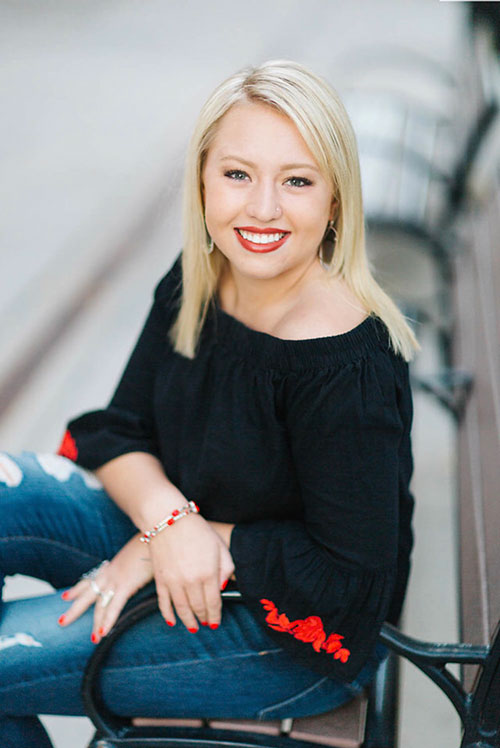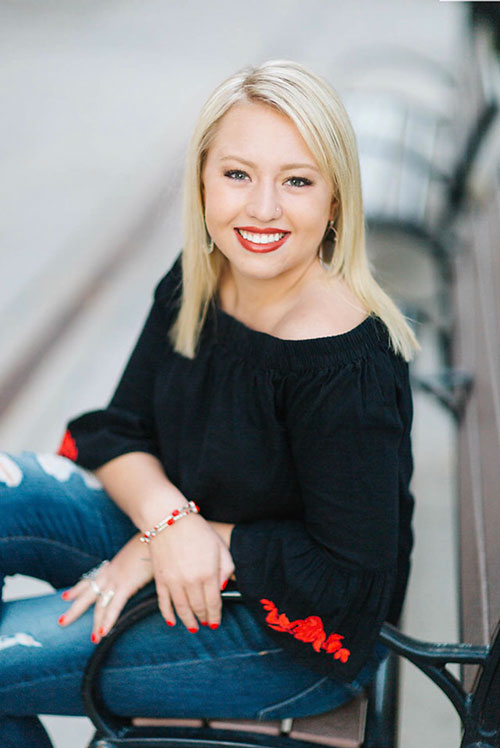 Riley Trujillo
Fruita Monument High School
Fruita, Colorado
College:
Six college students each received a $2,500 scholarship, payable to their school. (The Foundation normally gives out five college scholarships per year but this year, due to the many talented entries received, decided to award an additional scholarship.)
Still Photography Winner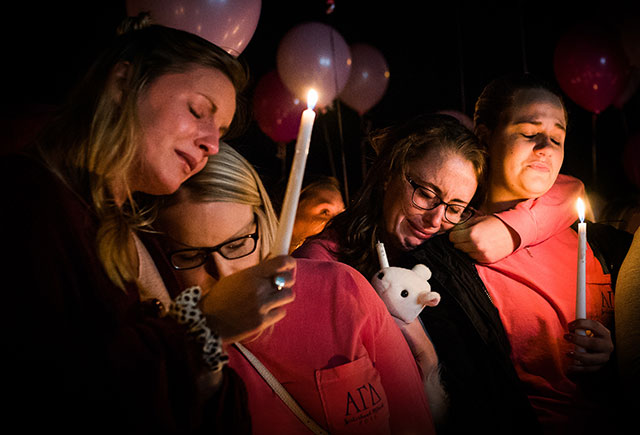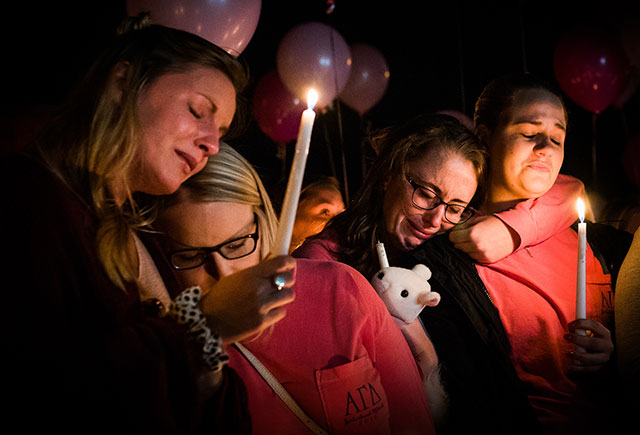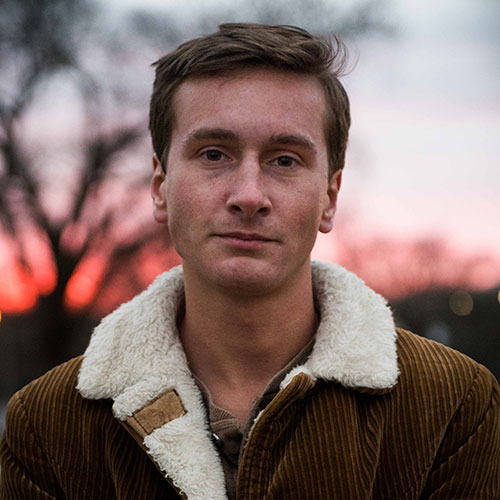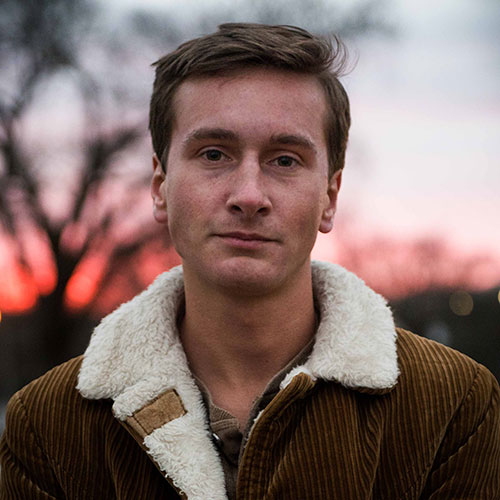 Gabriel Stephen Scarlett
Western Kentucky University
Bowling Green, Kentucky
Video Winners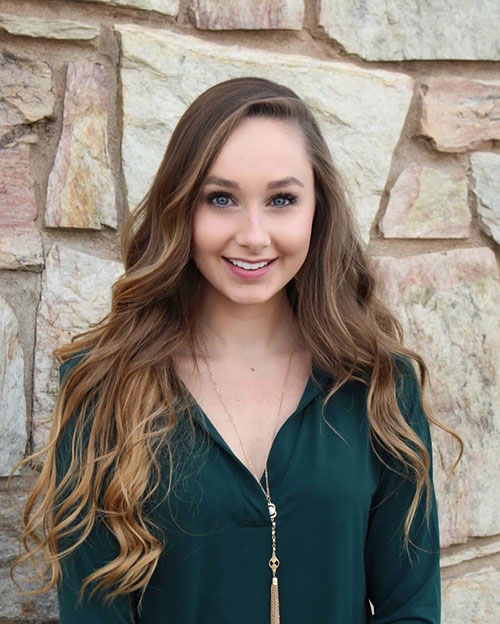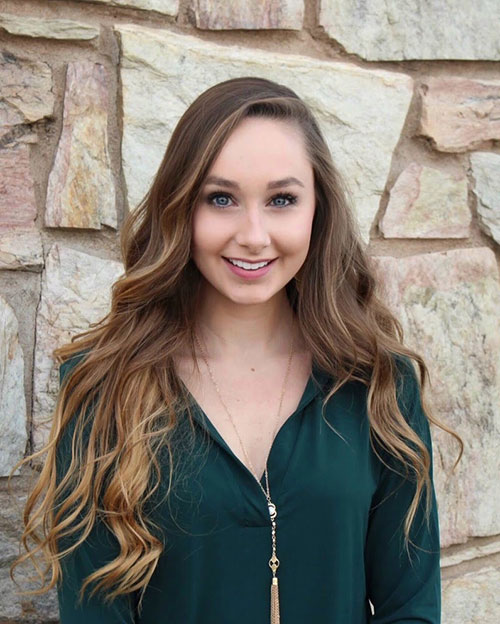 Jordan Elder
Arizona State University
Tempe, Arizona
---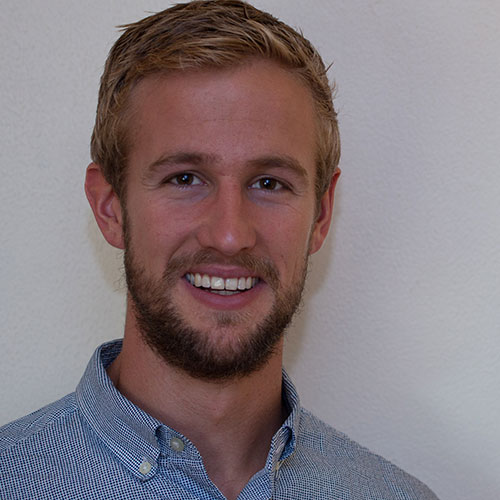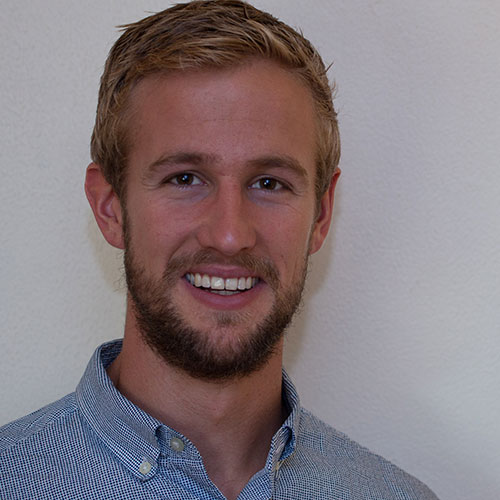 Nevin Fowler
Colorado State University
Fort Collins, Colorado
---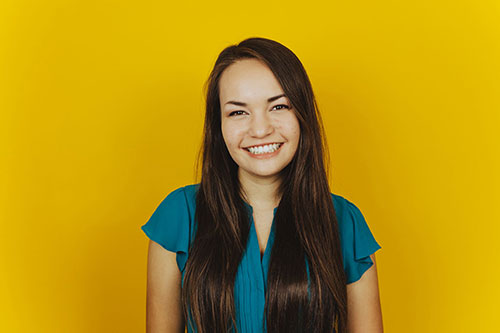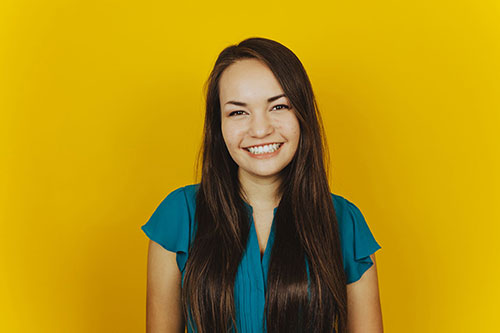 Samie Gebers
Arizona State University
Tempe, Arizona
---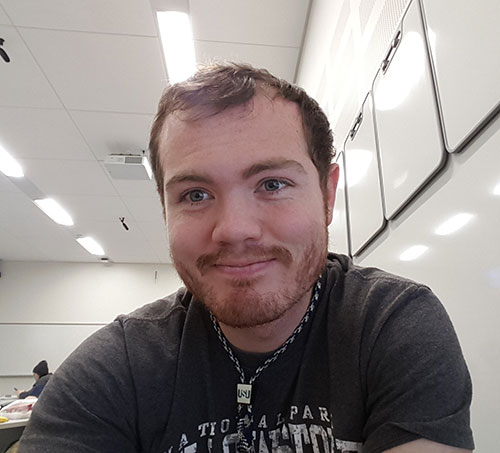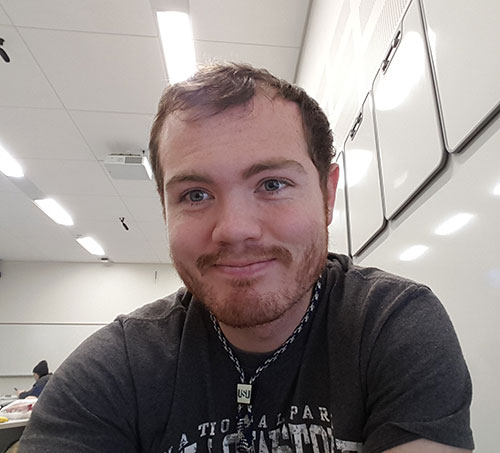 Bo Lamb
Utah State University
Logan, Utah
---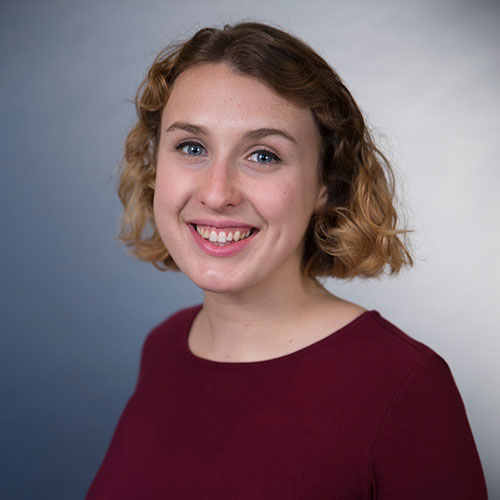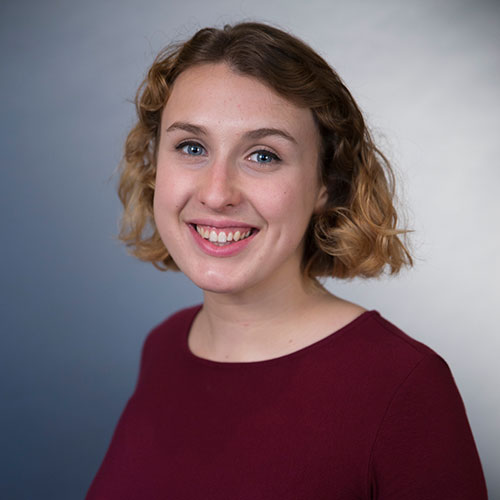 Anna Muckerman
University of Maryland
College Park, Maryland
Graduate Student:
One graduate student received a $2,500 scholarship, payable to her school.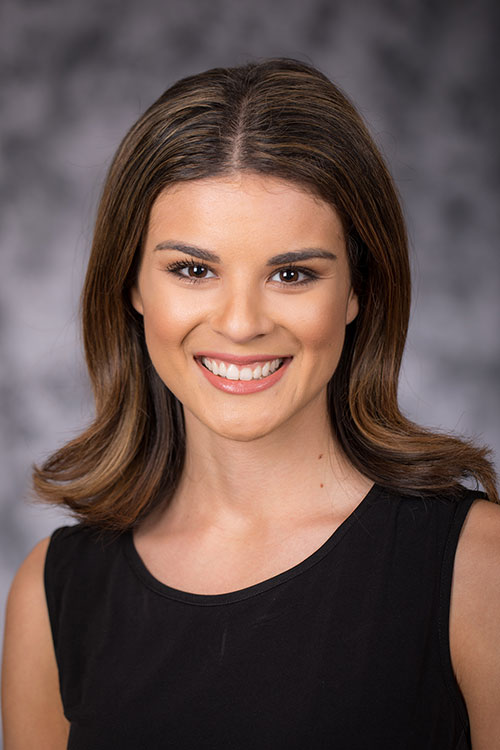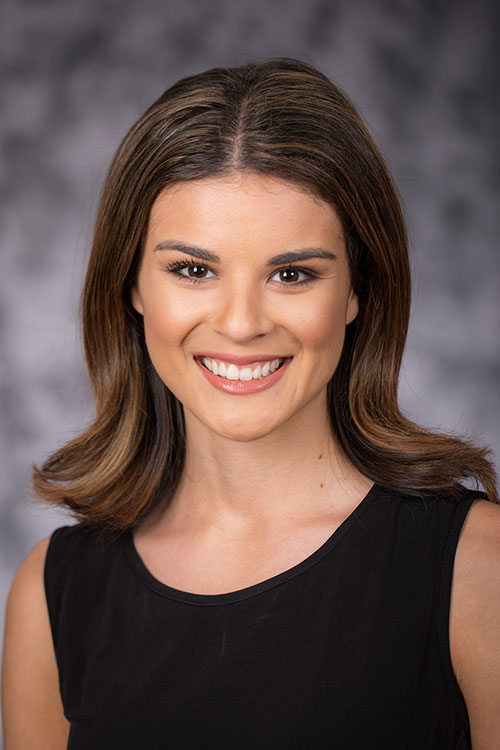 Adriana De Alba
Arizona State University
Tempe, Arizona
Top